What makes YourScore Different?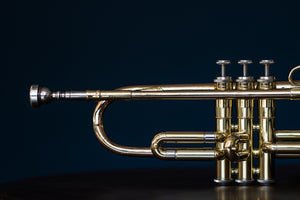 Immediate PDF Download of Score and Parts and XML File for Customizing Your Arrangement
Quality music for your young ensemble is just a part of what makes YourScore the right choice for your program. All pieces can be downloaded immediately as a PDF file. Additionally, we include an XML file of the piece to allow for the alteration, adaptation and customization of all parts in almost any standard notation software. Tailoring individual needs to a large ensemble setting is what sets YourScore apart.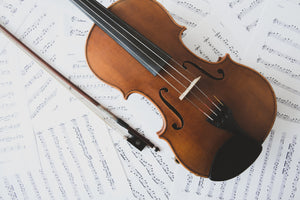 Heightened Engagement with the YourScore Backpage
The instrument a student plays in their ensemble greatly influences their understanding of a score. Each purchase comes with the YourScore Backpage printed on the back of each student's part. This includes warmups and scales, as well as each main section of the piece written out in that student's key and clef. This allows all students to examine the melodic and harmonic content of the piece, increasing engagement and score awareness.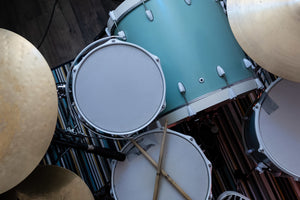 Inclusive Instrumentation and the Freedom to Share Recordings
Each piece comes with a chordal and piano part to allow for the inclusion of other instruments into your ensemble. Additionally, a mechanical license to record and distribute audio and video recordings of YourScore pieces is included with each purchase at no additional cost.